Employee Spotlights are a new initiative to highlight dedicated team members across the company. Nominated by their leaders at all locations, these employees reflect Garber's company values through actions and attitude. Every one of our team members has a story. Read below to learn more about John Weiss, sales & finance consultant at Garber Buick in Saginaw, Michigan.
---
It was a November day in 1999 when John Weiss started at Garber Buick in Saginaw.
Well, let's be clear: it was the opening day of deer season…which didn't mean much to John.
He quickly realized his colleagues felt differently.
"I'm from the metro Detroit area, so I didn't know anything about hunting," John laughed. "On my very first day, everyone was talking about their deer and their 8-point bucks. It was all so new to me. I didn't know what they were talking about at first."
Nearly 22 years later, John remains a proud employee with Garber — and he's used to the deer talk nowadays.
He currently works as the sales & finance consultant for the State Street dealership.
"Now Saginaw is like home," he said. "I'm really glad I ended up here. I love the Saginaw community and working for Garber."
Best Foot Forward
Unlike others who often kick-start their career path in the automotive industry right out the gate, John's path to car sales started in a unique place: shoes.
"I originally started working at Crowley's department store in metro Detroit," he said. "I was a stock person and a co-worker said, 'John, you should sell shoes.' Selling shoes turned out to be a great experience because it was competitive and commission based. It became a natural transition to selling cars."
Life brought new opportunities when John met his girlfriend in Bay City. The couple moved to Saginaw and got engaged. At the time, John was working as a retail manager at a Flint shoe store. 
The daily grind that came with the 45-minute commute took its toll.
"I said, 'I gotta get a job closer to home,'" he said.
One day, opportunity met John at a career-fair table.
"There was a career fair at Horizons Banquet Center in Saginaw," he said. "I figured, 'Oh, let me see what's out there.' Garber Buick had a table set up and I thought, 'You know, I have always thought about selling cars…let me go talk to them.' I talked to them, and they all but offered me a job on the spot. I came back for an interview and decided to come work for Garber."
John said he's grateful he went to that career fair over 20 years ago.
"I've been here a long time," he said. "I used to be one of the youngest people, but I've been here over 21 years now and a lot of people respect me, and I respect them back. It means a lot, and it makes you feel good. Working for Garber was the best decision of my life."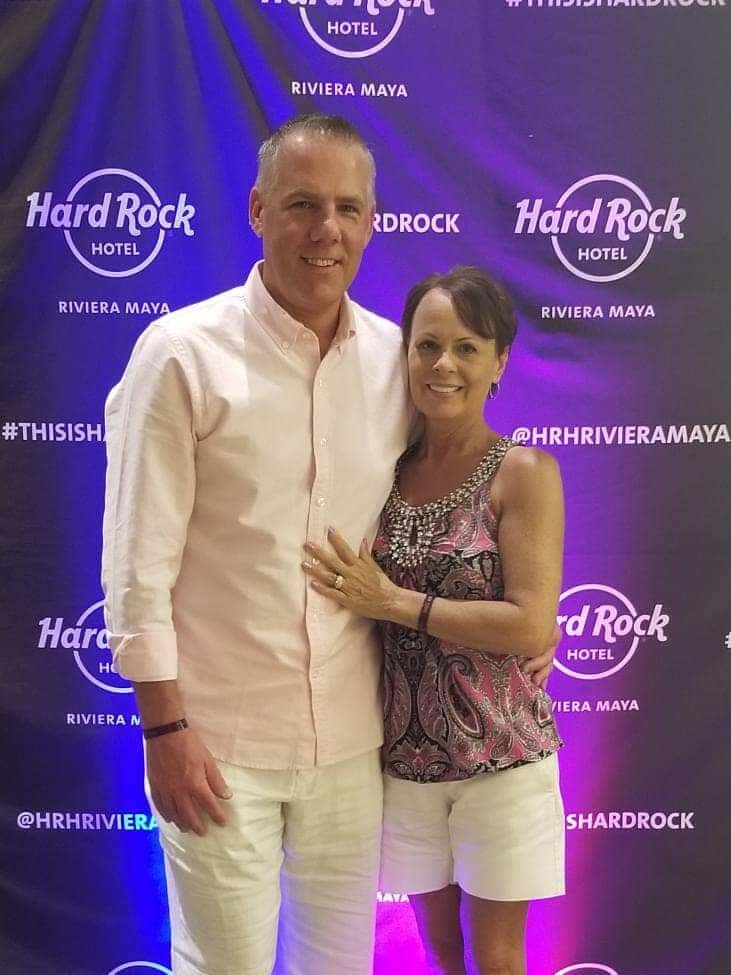 'I'm a Hybrid'
John's abilities and interests have grown since his early days with Garber. Because of that, his career has evolved — and so has he.
After spending his first few months training, John got the green light to hit the sales floor in February 2000.
He hasn't looked back.
"It was great being on the sales floor," he said. "I thought, 'Yeah, this is awesome.' It almost came natural just talking to people. You learn a lot. At first, people can come in and you're intimidated, but you get used to it. I just needed to get going, and then I was going."
John got the opportunity to add finance to his resume.
"I got into special finance because our special finance manager was like, 'John, want to help out?" and I was like, "Sure'."
John's willingness to help turned into a unique career role that gives him job satisfaction.
"I'm a hybrid role, and it keeps me busy," he said. "I really love what I do. I love helping people out. Every day is different. People are really grateful and appreciative and come back to see you again. That's really rewarding. That's really what it's all about."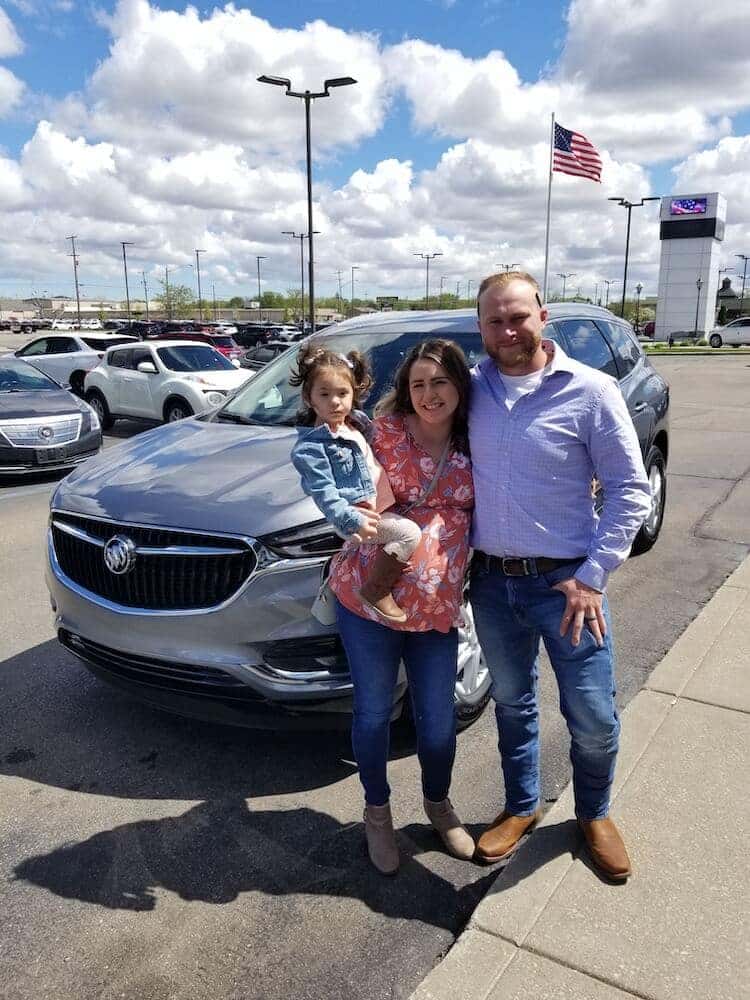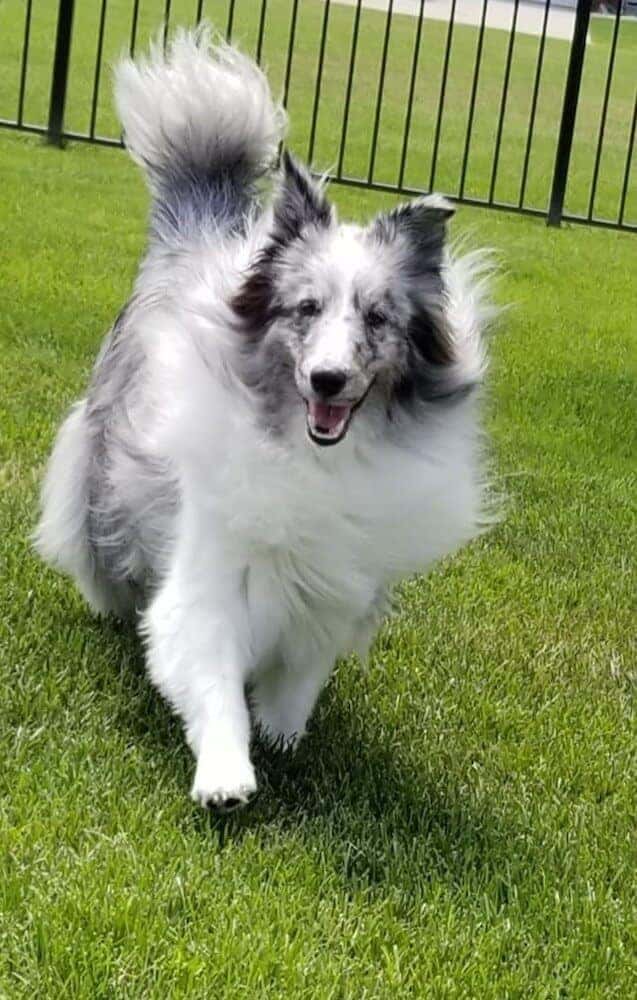 Staying Power
With more than 20 years under his belt as a Garber employee, what has made John stay with the company?
It's simple, he said.
"I stay because it's a great organization," he said. "I like what I do. There's no reason to even ever think about leaving the Garber organization. I started at Garber and immediately thought, 'I'm going to make this my career.'
The Garber culture adds another level of loyalty and appreciation.
"We're all like a family," John said. "We spend more time with each other than our families, day in and day out. Everyone pitches in to help. A lot of people say that, but it's true here. It's a good team. I feel absolutely supported by Garber for my goals. If you ever have any aspirations and move to the next level, the opportunity is there."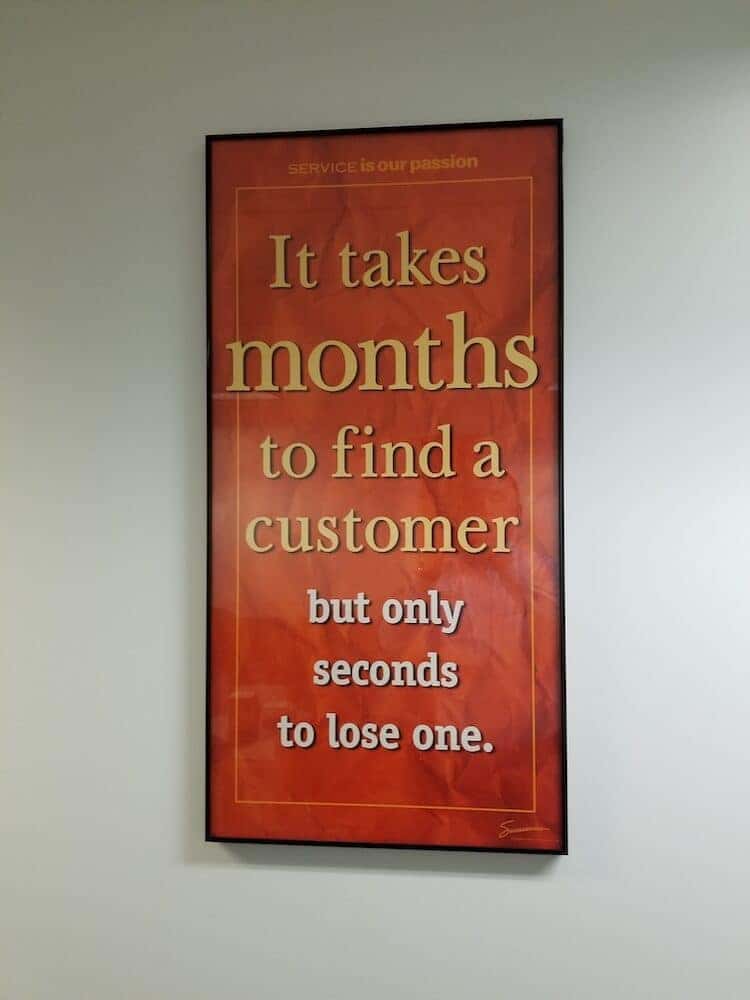 FAST FIVE

What is something people would be surprised to know about you? I'm a pretty good bowler. I started bowling when I was a kid around 6 or 7 years old, and I did it through high school. I got back into bowling when I started working at Garber because a lot of the guys were on a bowling league, so I got hooked again. I averaged 240 two years in a row at State Lanes in Saginaw, and I've got a lot of 300 games.

What was your first job? I had a paper route when I was 10, then I started working at a family-owned pizzeria. I can throw a pizza in the air. There's an art to it…you have to have a little finesse. I'm dying to throw a pizza in the air again.

You worked at a pizzeria so we have to ask…what's your preferred pizza toppings? I'm a cheese and pepperoni guy.

Favorite animal? A dog. We have a sheltie dog named Ari.

What are three things you can't live without (aside from food, water, air…)? 1) My wife Cindi of 21 years. 2) My family. I became a grandpa two years ago, and we're going to have a grandson due this summer. 3) Golf and going out on the weekends. My wife and I like to go out to dinner and get together with friends.