Employee Spotlights are a new initiative to highlight dedicated team members across the company. Nominated by their leaders at all locations, these employees reflect Garber's company values through actions and attitude. Every one of our team members has a story. Read below to learn more about Jude Forte, assistant service manager at Garber Buick GMC in Ft. Pierce, Florida.
Once upon a time, Jude Forte wasn't as happy as she is now.
"Since I started working for Garber, I'm now a lot nicer and happier than I used to be," she laughed. "When you have leaders that care and want to get you where you need to be, it's so much easier to go to work. I'm a happier person because I work for Garber. I know Garber always has my back."
Jude, who works as the assistant service manager at Garber Buick GMC in Ft. Pierce, Florida, didn't always picture herself working in the automotive industry. An unfortunate closing created a job opening.
"I was running a restaurant business for a friend who was dealing with some cancer issues, so he closed the restaurant, and I lost my job," Jude said. "At the time, he worked for a car dealership. I said, 'You took my job away by closing the restaurant, so can you help me?' So, he said, 'OK, come on,' and he brought me into sales in 2008."
After working at that dealership for several years, she heard Garber was taking over a dealership in Ft. Pierce and looking to hire great people. She decided to make the jump because Garber was closer to where she lived.
In 2013, Jude got hired on as an assistant service manager at Garber. She quickly learned that a shorter commute was just one of the reasons working for Garber would lead to a happier life.
An Unexpected Emergency
Jude was at Garber Buick GMC in Ft. Pierce for just two and a half months when the unexpected happened.
"My daughter — she was 12 at the time — was looking at me, just talking normally one moment, and the next, she just stopped looking at me; she wasn't there anymore," Jude said. "She was having a seizure. She had never had a seizure in her life, and she ended up having 250 seizures that week."
Getting answers for these seizures was not quick or easy, Jude said.
"We went to one hospital after another," Jude said. "They'd put her on medicine, she'd sleep, then wake up, have a seizure, and we'd start all over again."
Doctors diagnosed Jude's daughter with post-traumatic stress disorder, which was causing her brain to shut down.
Jude needed to be by her daughter's side…which meant she wouldn't be able to work.
"Here I was, working for Garber for two and a half months, and now I needed to take off two weeks to help my daughter," she said. "I was so worried I'd lose my job."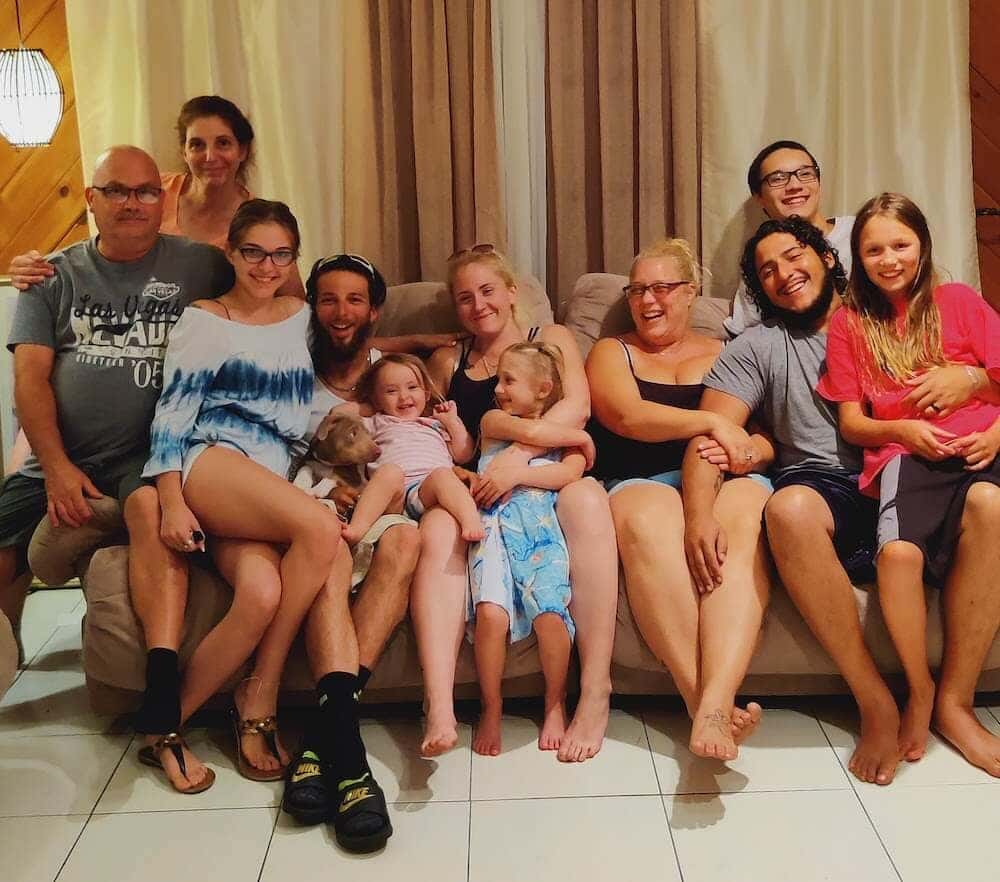 Making It Work
Jude called her manager.
"I explained the situation and he said, 'Handle it and do what you have to do'," Jude said. "Every day, we talked and I'd update him. One day he called and said, 'I spoke with Garber Management Group and you're OK, you're good. Just let us know when you're ready to come back.' I was so relieved."
Some workplaces make people pick: family or job. With Garber's support and flexibility, Jude could choose both.
"At one point, my daughter would come to work with me," Jude said. "There were so many times Garber took care of me. They understood that the first thing I'm going to do is take care of my child. Most places don't understand. Garber does."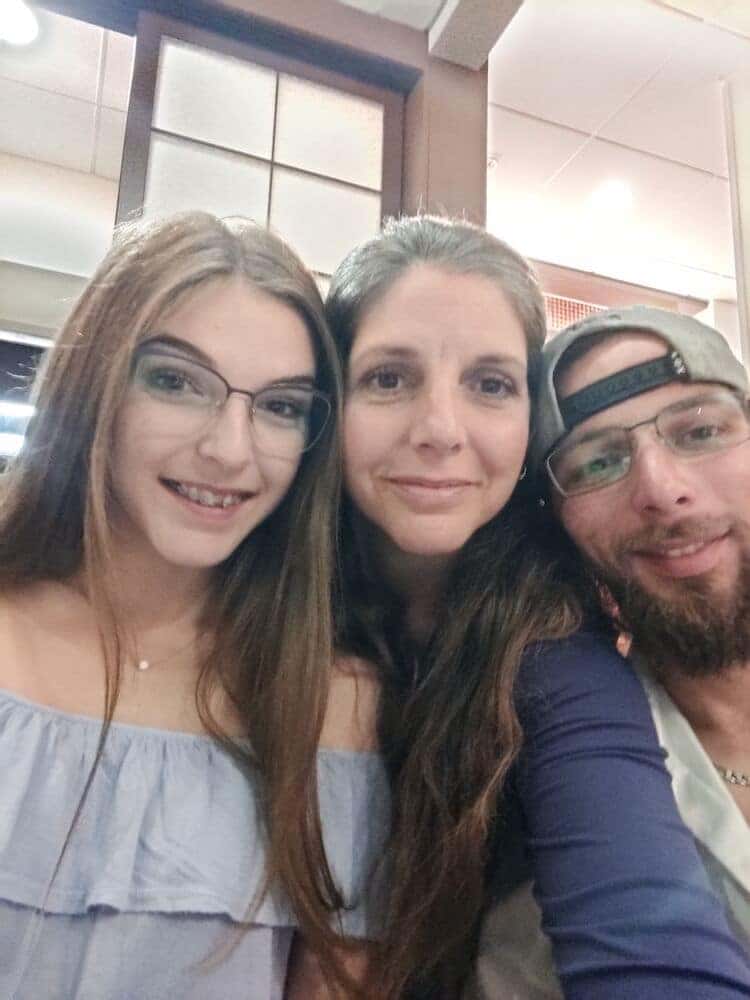 'It's Home'
As an assistant service manager, Jude said she appreciates Garber's values: Honesty, Empathy, Respect, Work Ethic, Integrity and Pride.
Especially because she knows what it's like when people don't align with those same values.
"Taking advantage of a customer is not something I will ever, ever do," she said. "My mother was a single mom who made minimum money. Her vehicle was her lifeline to go to work. It was a 1967 Oldsmobile Cutlass Supreme. Red. I remember it like it was yesterday."
"It was the only car she ever had. This was the late 70s, early 80s, and this service guy would take advantage and tell her, 'Oh, the oil is leaking' when it wasn't, or say there were problems when there weren't. My mom would just say, 'OK, do what you need to do.' She didn't know any better. All she knew was that she needed to make sure her kids were safe and that she could go back and forth to work. We would go without food to make sure the car was OK."
Now in her role, Jude makes sure she is a customer's advocate and a technician's translator.
"I'm not taking care of the customer if I'm not educating them or listening to them," she said.  "My job is to listen and turn the customer's wording into a repair order so the technician has all of the information."
Jude said working for Garber is incomparable to other employers.
"What makes Garber different? Everything," she said. "The support. The training. The opportunities to challenge yourself to be better. The morale. Our general manager is always doing things for us as far as cooking breakfast outside, or they just give us the opportunity to be able to take care of our customers and do it the right way while having fun doing it. Mr. Garber is amazing to work for. It's home."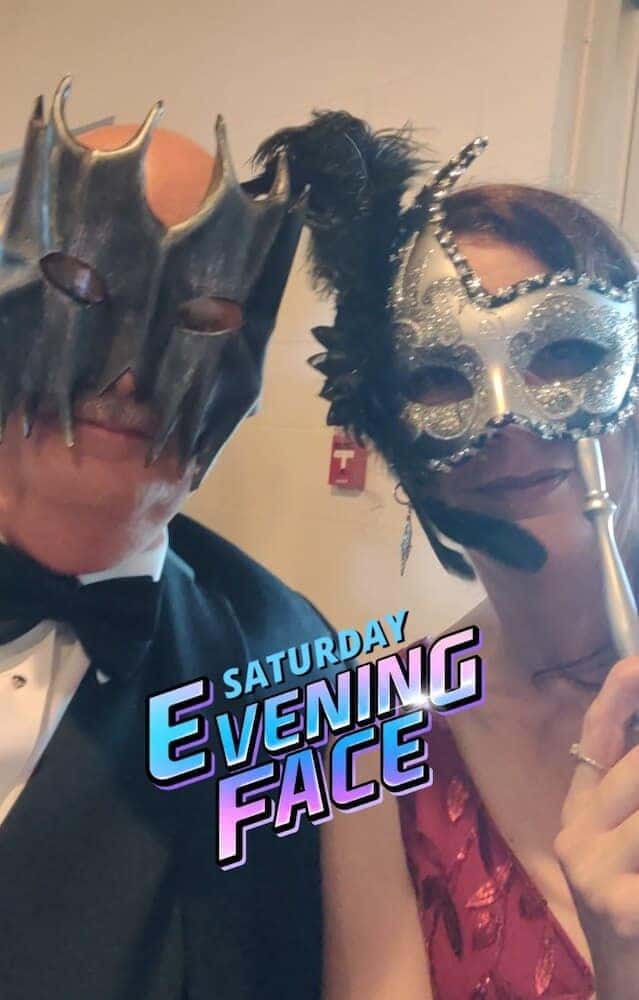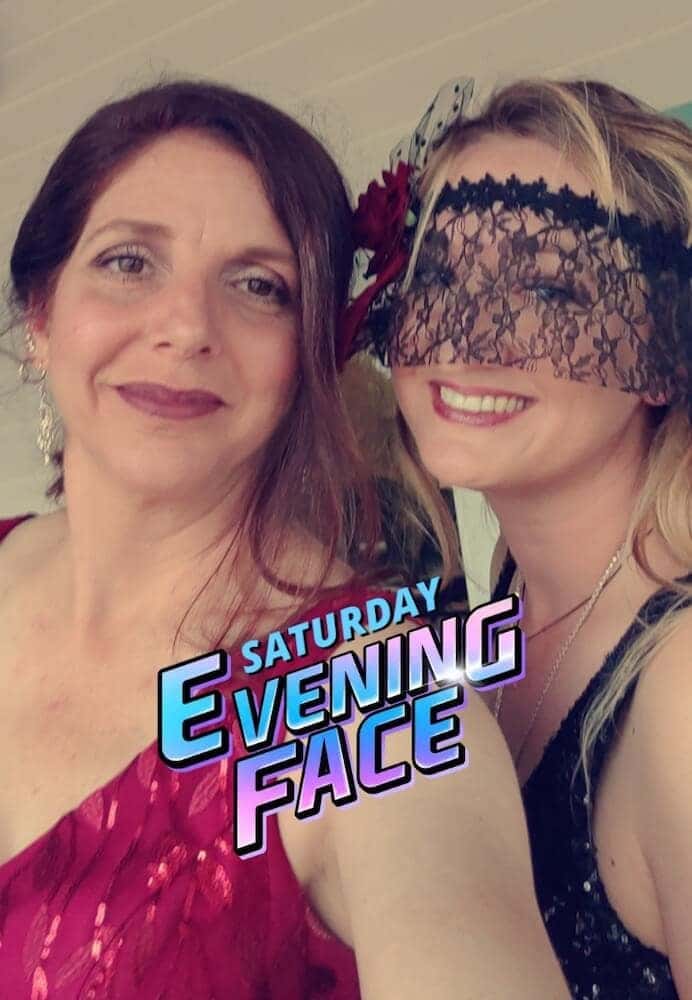 FAST FIVE

What was your first job? My first job ever was a cashier at a grocery store. I was 14 and told them I was 15 because I really wanted to work. I worked there for almost a year and then they found out I was too young, so I worked at Wendy's.

What is something people would be surprised to know about you? The fact that I don't really have hobbies…my hobby is my family.

What's your favorite animal? I like all animals. I don't have pets; I have kids.

What's your favorite hobby or passion? Family and work.

What was the best piece of advice you've been given, and who gave it to you? Perception is reality. An old GM of a previous dealership told me that. When we were talking to the customer, he'd say, "Perception is reality…regardless of what the customer thinks, it's his or her reality" and it's true.